Pleasure Note
Written and Illustrated by Tentacle Monster Chu
Status: Ongoing, updated periodically
9 pages.
What would you do with a book that could summon creatures to perform sex acts on any person you wished? For Penny, getting revenge on that bitch Kate Smith seems like a good place to start...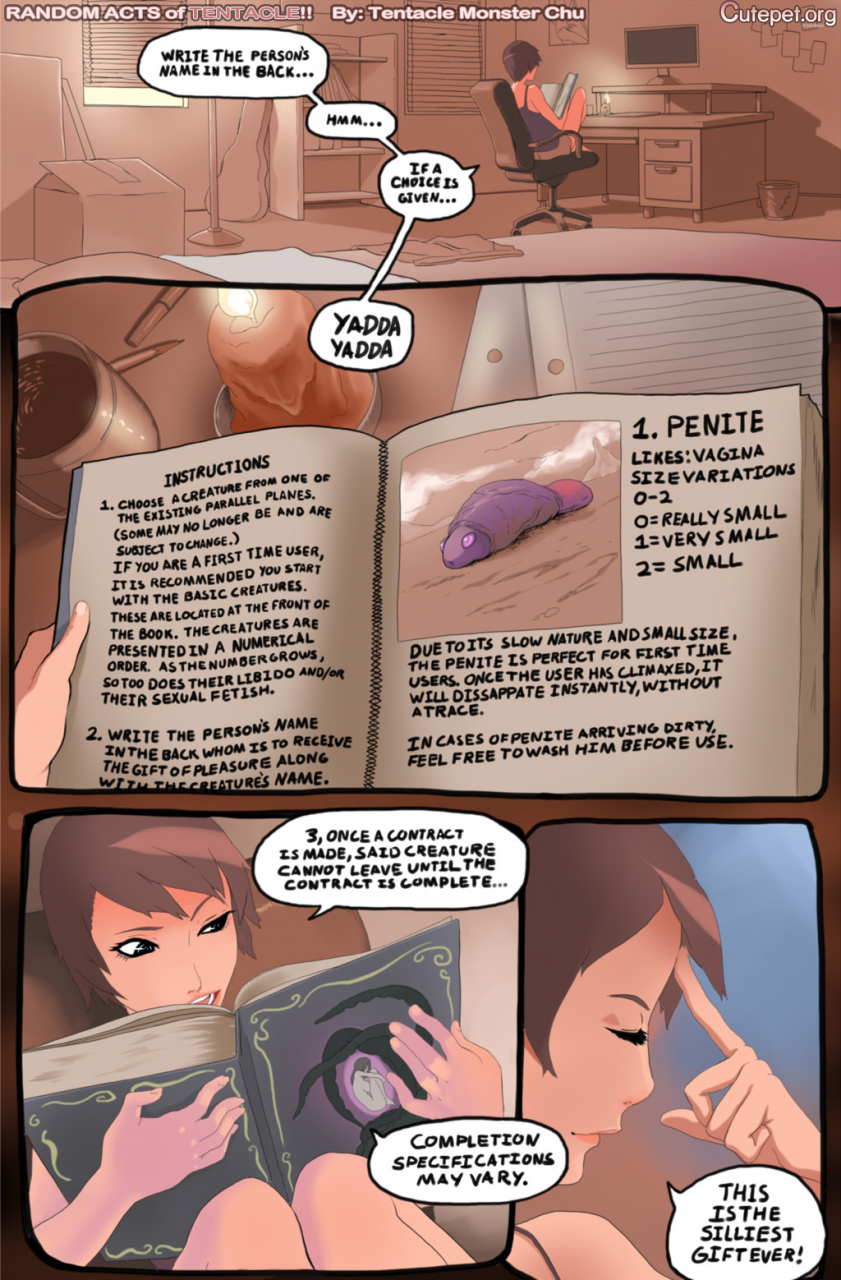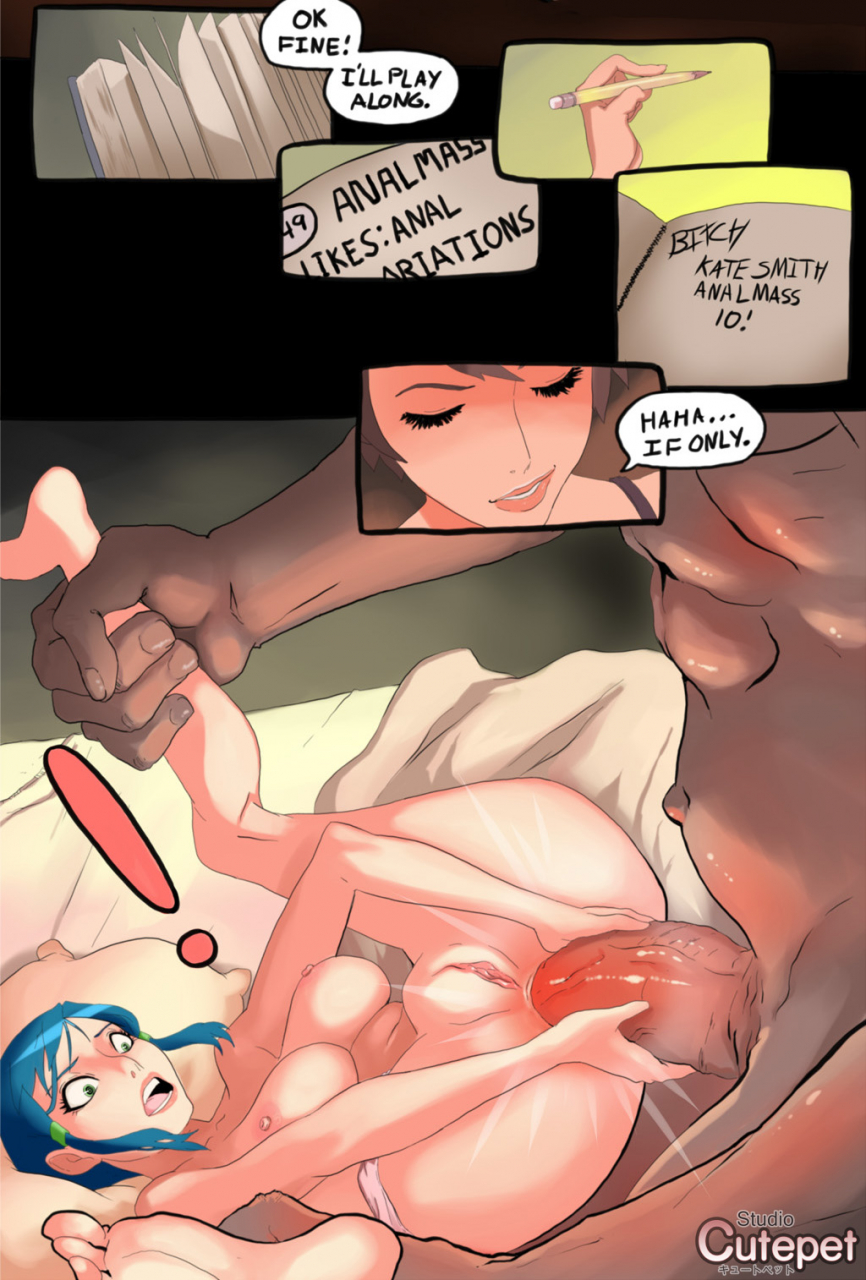 Click image below to view full gallery and continue reading:
Tiers who can view: Sliver | Gold | Prime