Battlelord Academy
Status: Ongoing
Written and Illustrated by TMCHu
8 pages
A school for the magically-gifted, if only the students could to keep their mind on their studies and not their libidos! Special comic preview!
Like a Choose Your Own Adventure game, members get to vote to decide what happens next via a poll at the end of each installment!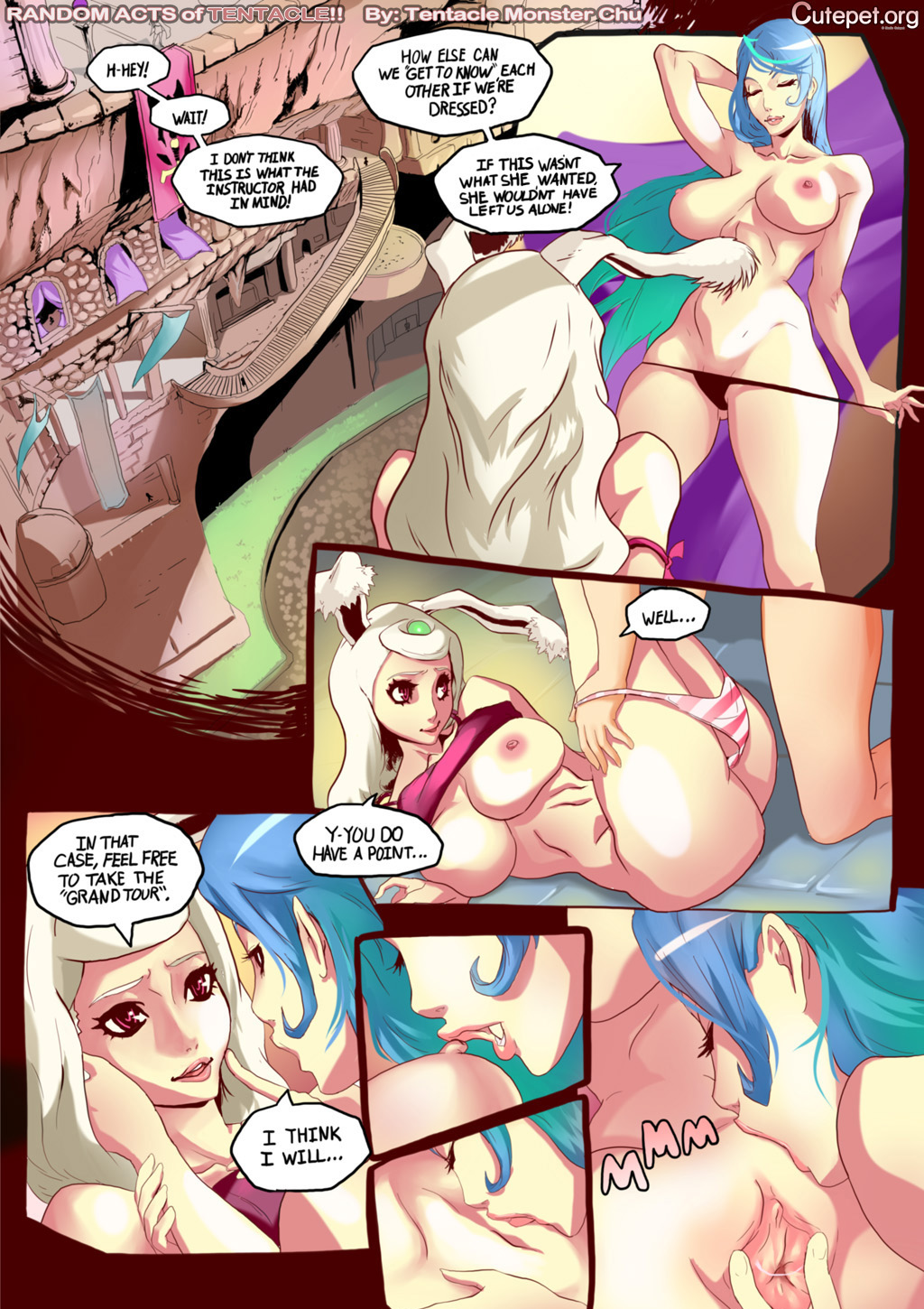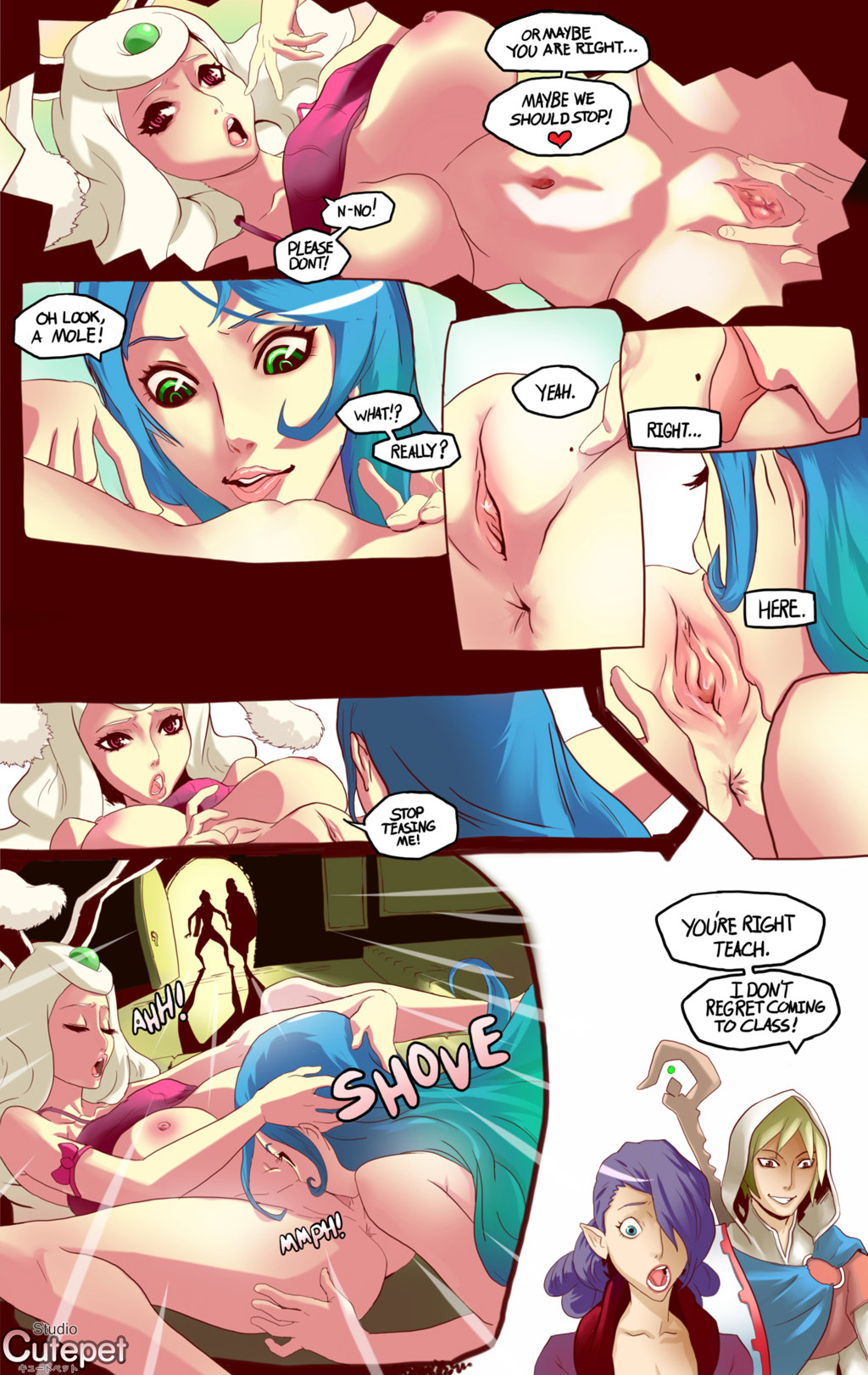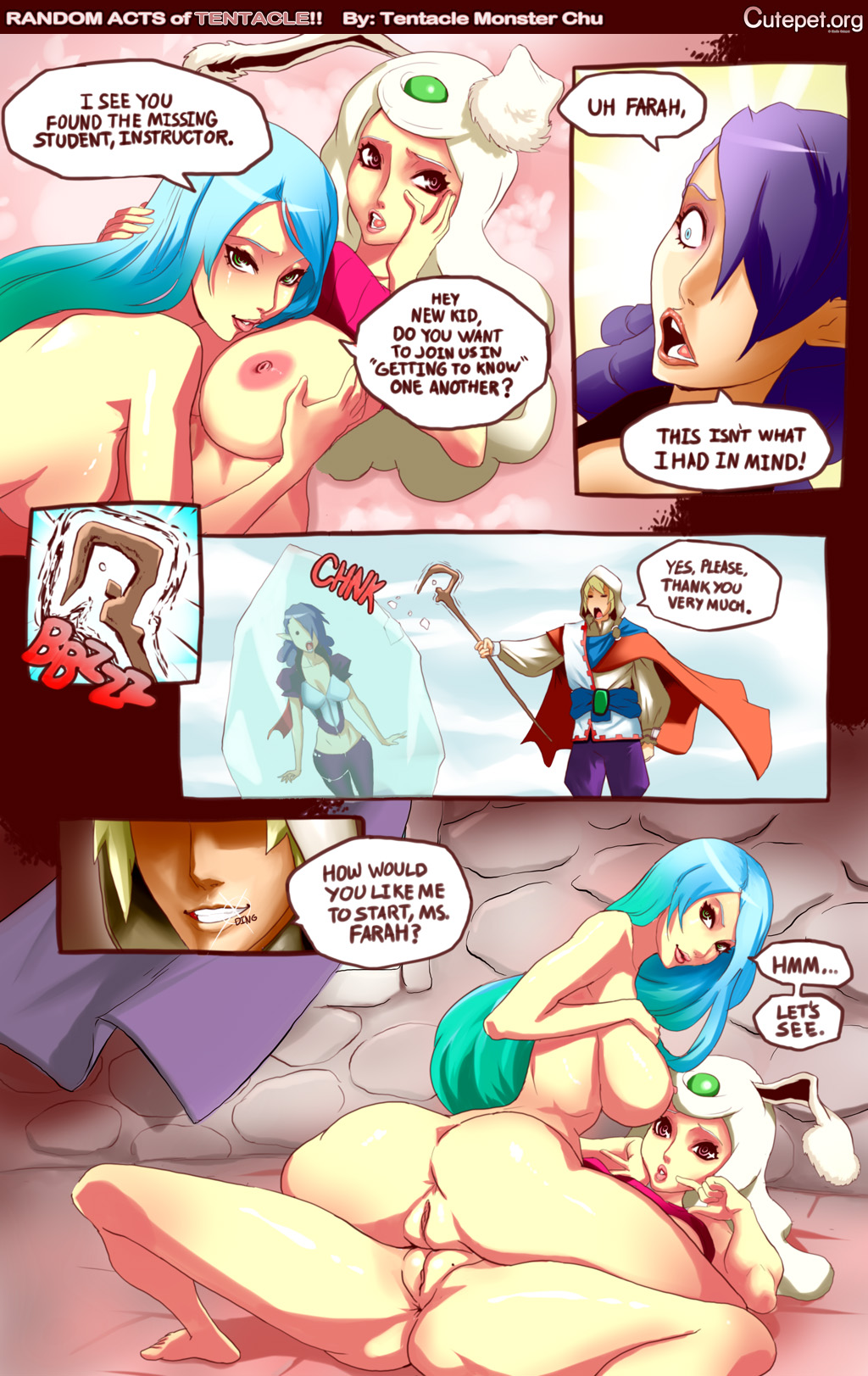 Click the image below to view the full gallery and continue reading:
Tiers who can view: Sliver | Gold | Prime