Hi everyone! Here's a look at what's coming up next from me. That's right, it's the newFighting-Type Pokemon Gym Leader, Bea! I mean, I couldn't resist. Those abs...!
Rough lines: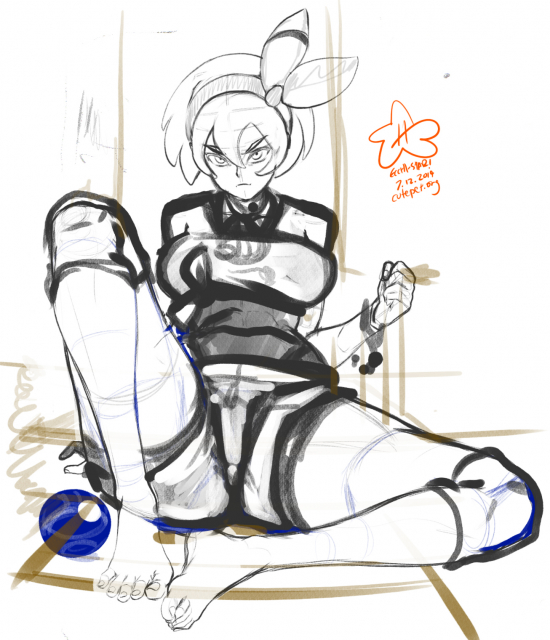 As always, there will be clothed, nude, and futanari versions.
Coloring her body. Then it's onto the clothing and background.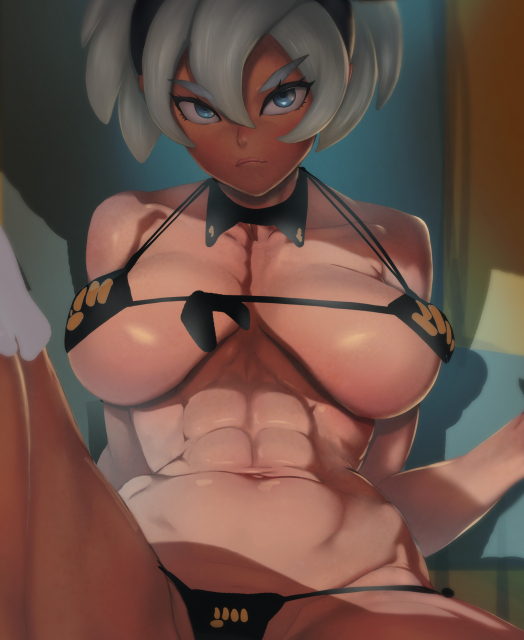 I'm also working on a picture of Nessa. :)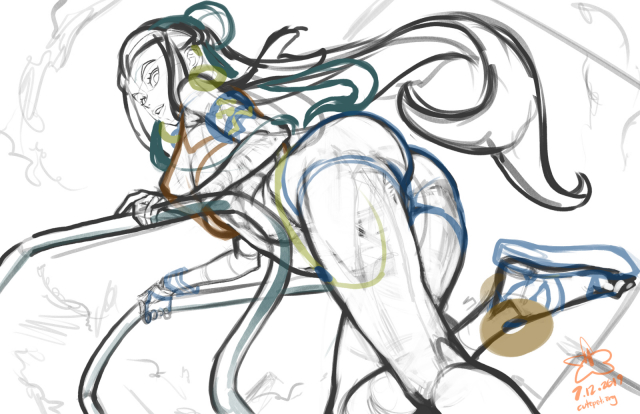 After these are finished, I plan to do Smash Beach Bayonetta!
-Ecchi-Star
Update 7/22/2019:
Firm and flexed, Bea sits in her darkened dojo ready for her next challenger.
You can check out the finished illustration here. Fighting gear, nude and futanari, tight focus and full background versions:
Tiers who can view: Sliver | Gold | Prime