Hi all! Preorders are now open for our next limited edition print set!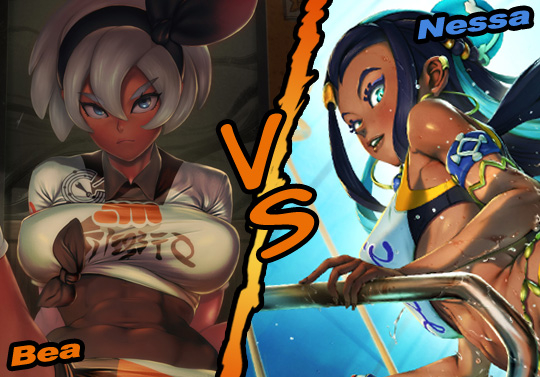 This time it's Fighting VS Water... featuring gorgeous Gym Leaders Bea and Nessa! Each print is 11"x17", Premium Glossy Photo Paper with Archival Quality Inks, and signed by Ecchi-Star!
Fighting Pokemon Trainer Bea: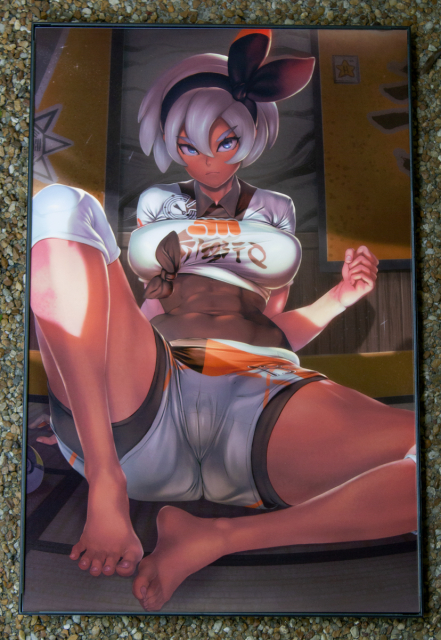 Water Pokemon Trainer Nessa: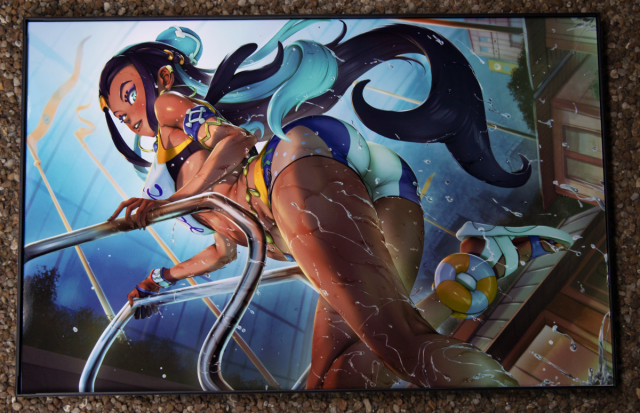 Choose from three variants each for Bea and Nessa (uniform, nude, and futa).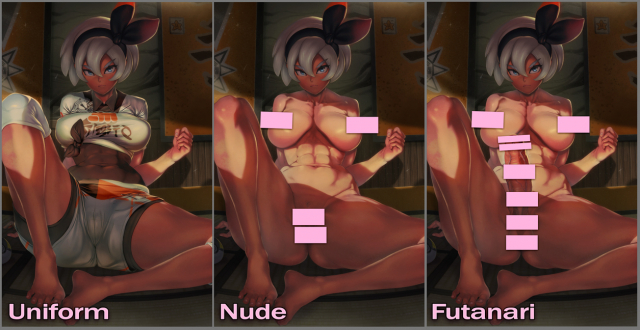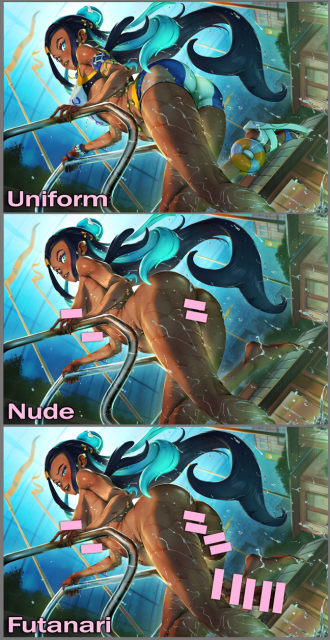 Preorders close in just 48 hours (8/25/2019), so be sure to order now if you want one!
Want a closer look? Cutepet members can view the full size illustration (and all variations) here:
Tiers who can view: Sliver | Gold | Prime