FLEET SAVE
Written and Illustrated by TirNaNog Industries
Status: Complete
5 pages + Cover Illustration
When gamer and girlfriend collide!
There's more to life than sex...there's also video games! Farhad's attention is split between satisfying his horny girlfriend and sneaking in one last turn in his game to save the fleet! Love is a battlefield and only the most skilled can handle the Real Time Combat! Special comic preview!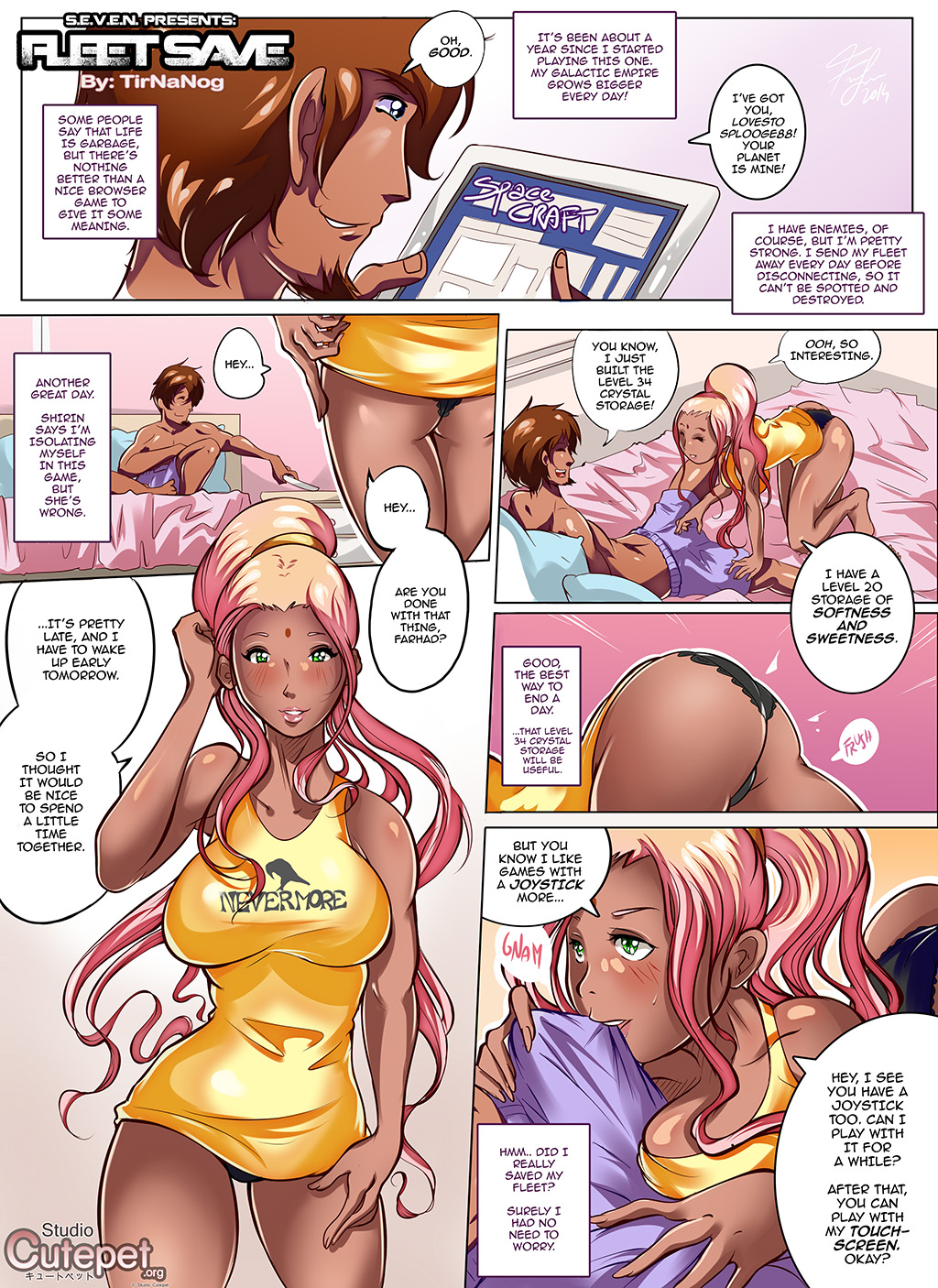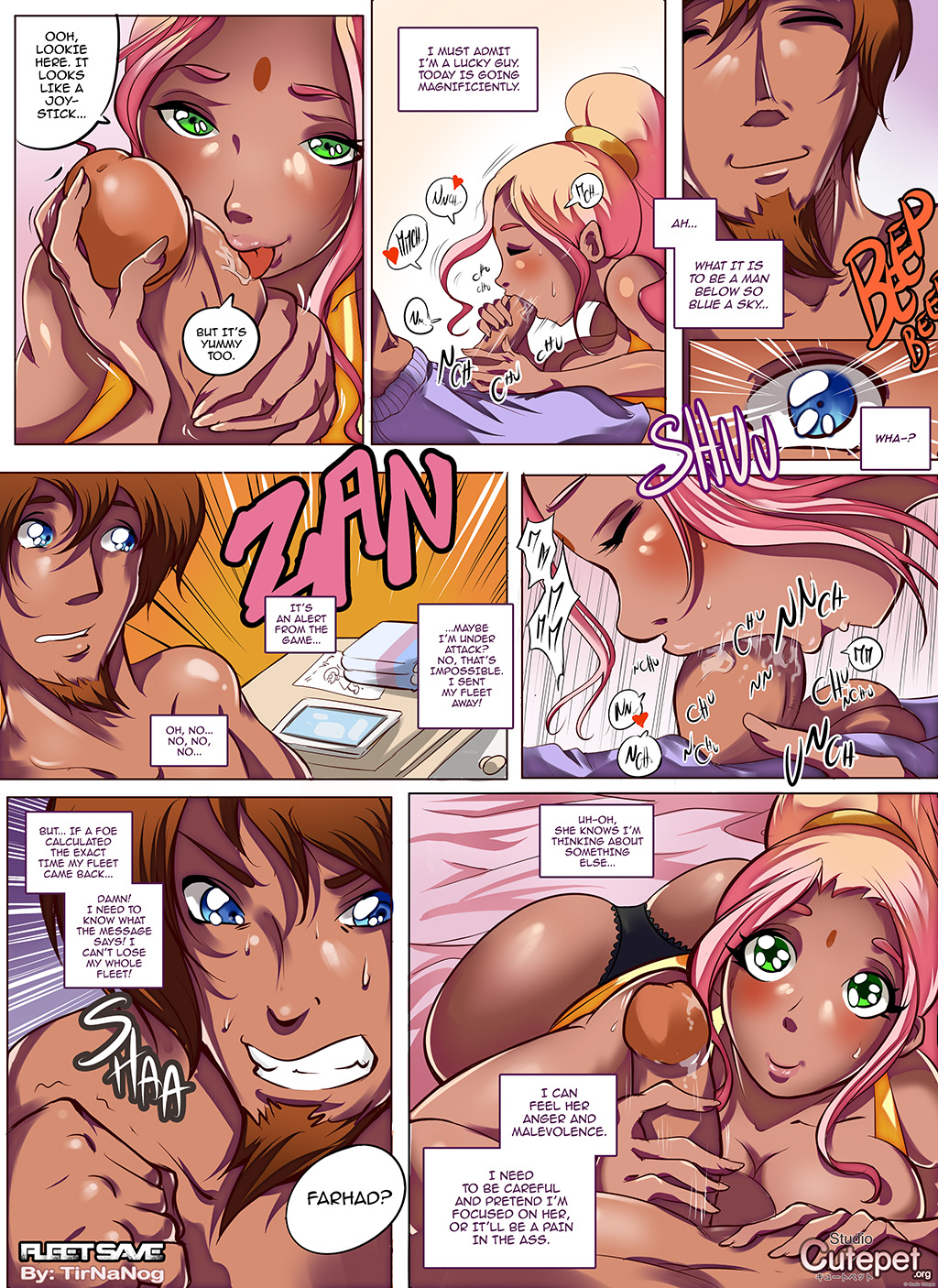 Click the image below to view the full gallery and continue reading:
Tiers who can view: Sliver | Gold | Prime