Poleaxe in hand and minions in tow, Bowsette "greets" you at the castle gate. Koopa-hime, nude, and futanari versions.
We're now taking preorders for a limited print run of Bowsette. 13"x19" Luster Pro Photo Paper with Archival Quality Inks, signed by Ecchi-Star!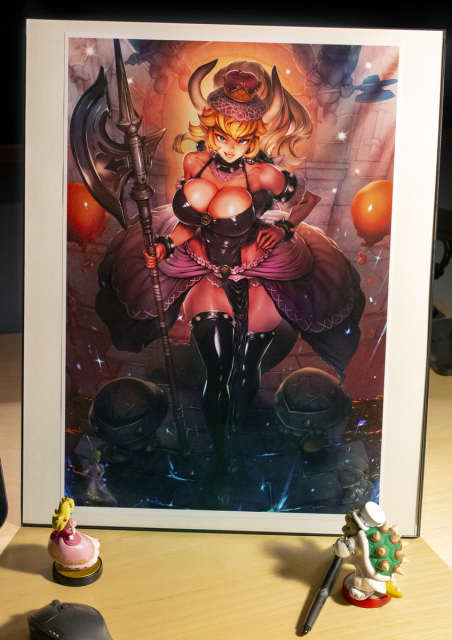 Choose from six versions: Blonde or Red Hair: Battle Gown, Nude, and Futanari (or the complete set of six!)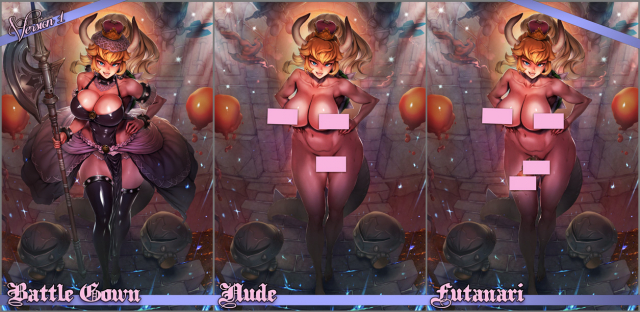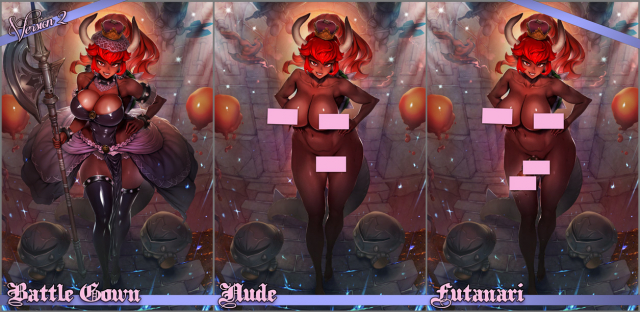 Preorders close in just 48 hours (January 5th, 11:59pm PDT), so be sure to order now if you want one!
Want a closer look? Cutepet members can view the full size illustration (and all variations) here:
Tiers who can view: Sliver | Gold | Prime