Space Bop!
Written and Illustrated by TMCHu
Status: Complete
16 pages
In space, no one can hear you BOP! Kali's job as a delivery girl for the UGPS exposes her to new sights and sounds. Special comic preview!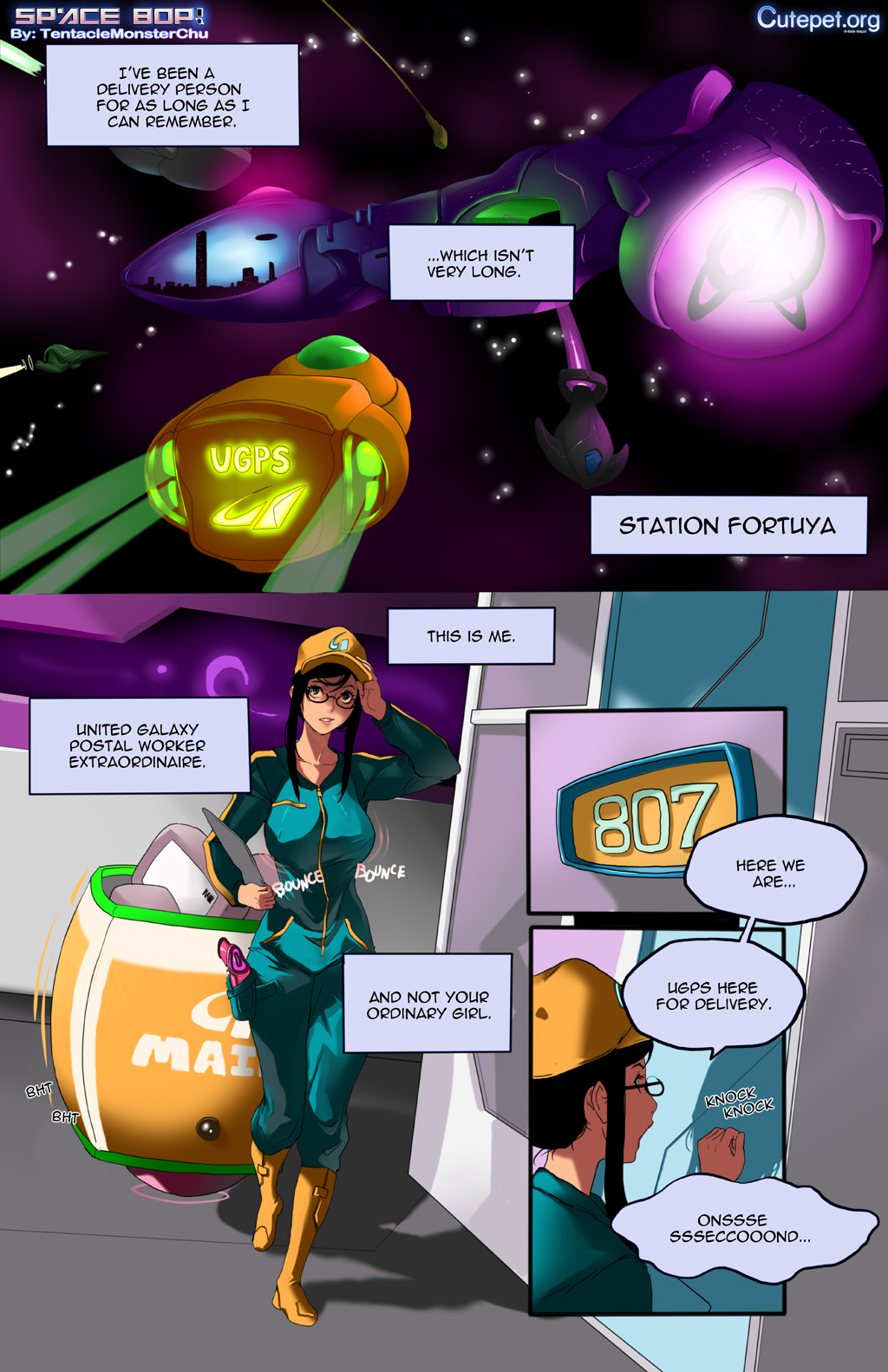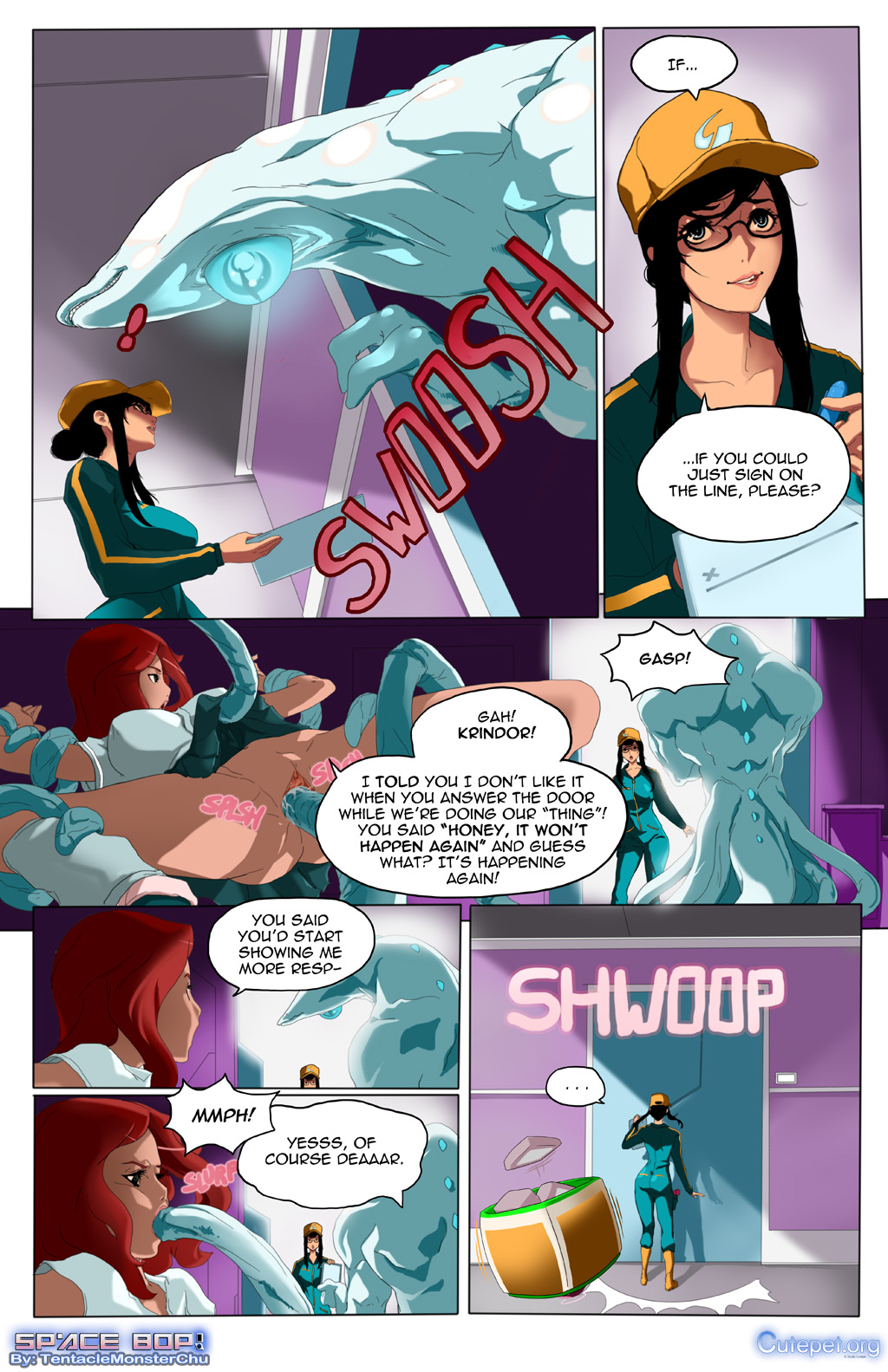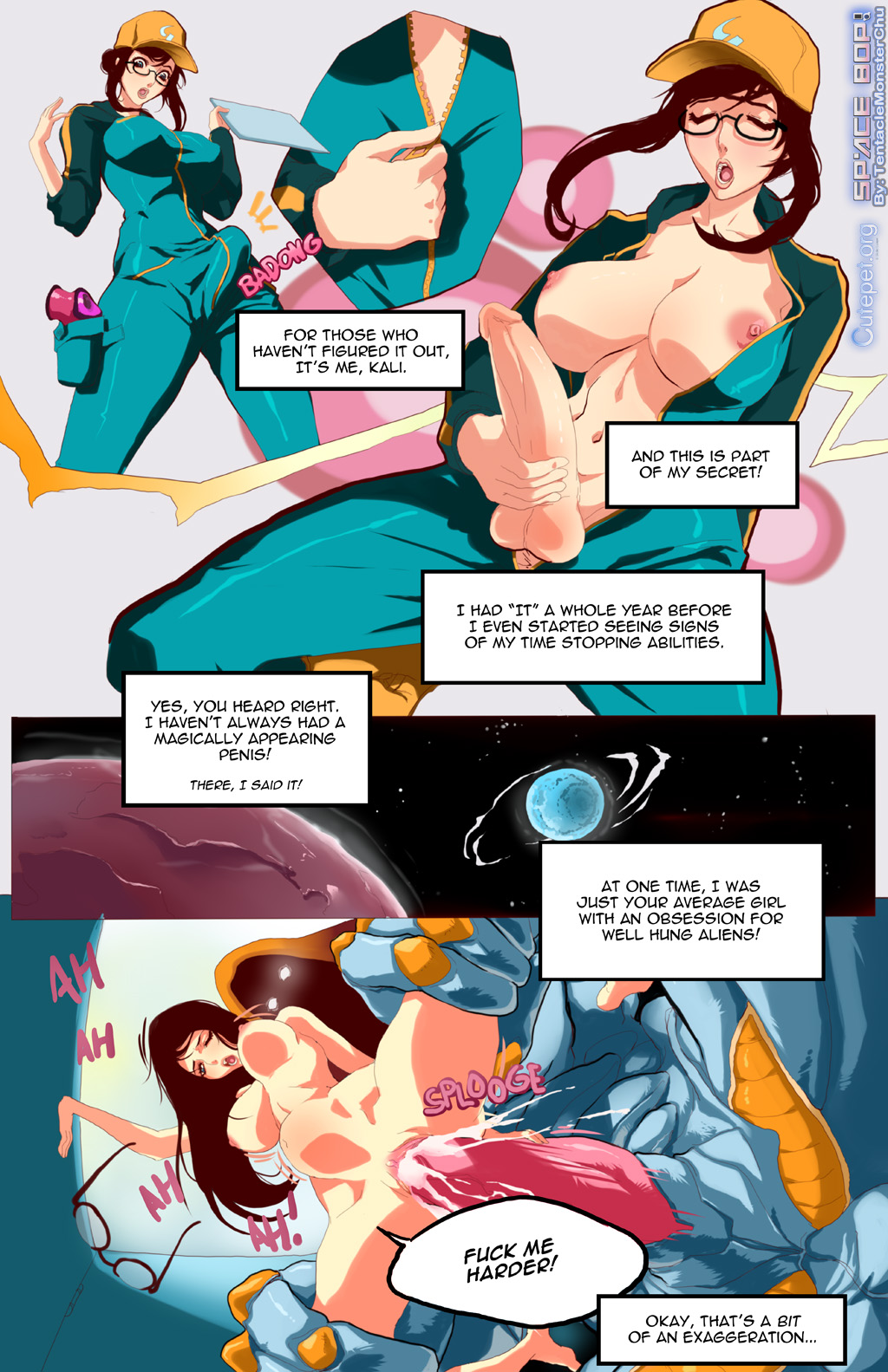 Other encounters include...
A sexy Goo Girl who encourages Kali to take what she desires...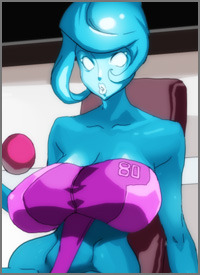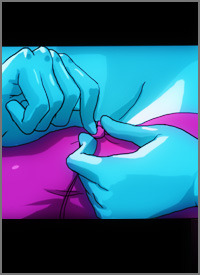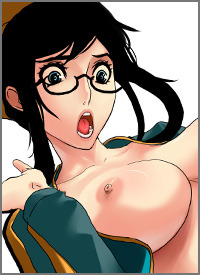 Kali has to choose between a busty Goo girl and the equally intriguing PreCog. (Or maybe they can share her...)
Bonus!! Text version version of Kali getting penetrated by a well-hung alien: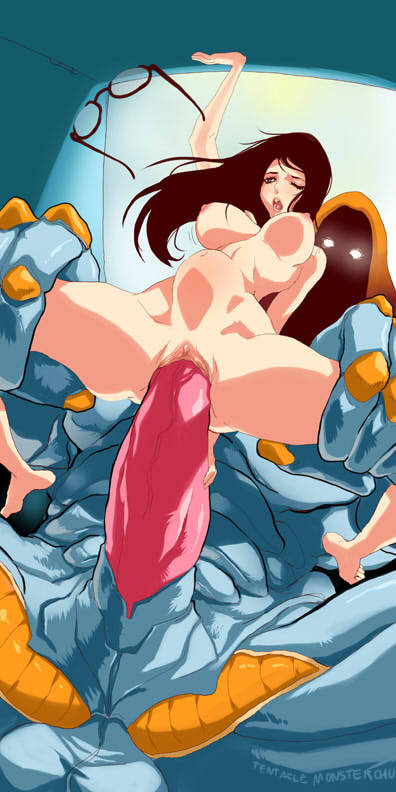 Click the image below to view the full gallery and continue reading:
Tiers who can view: Sliver | Gold | Prime