A new challenger appears.
I started working on this a while back as an "adjunct" piece to the Smash Beach series. (I basically just wanted an excuse to draw someone from FE3H because I seriously love the game.) As I was working on the rough, she got added to the SB character roster. Heh. Nice timing. ;)
Here's my original thumbnail sketch from October: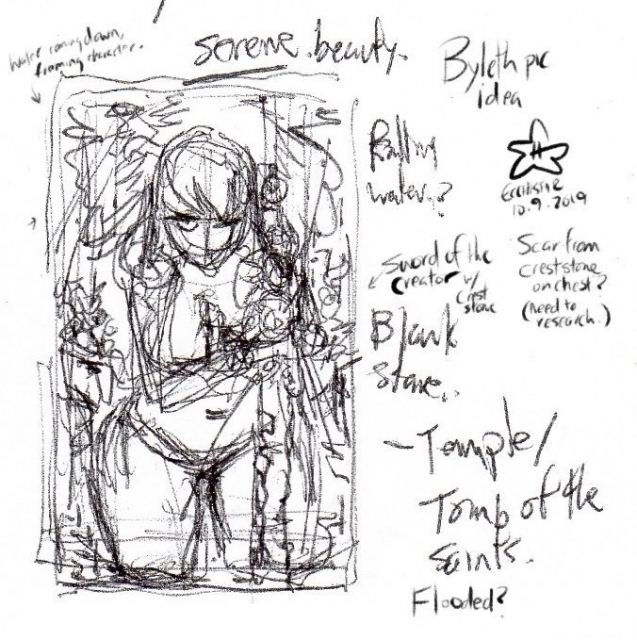 Mina Cream's swimsuit concepts: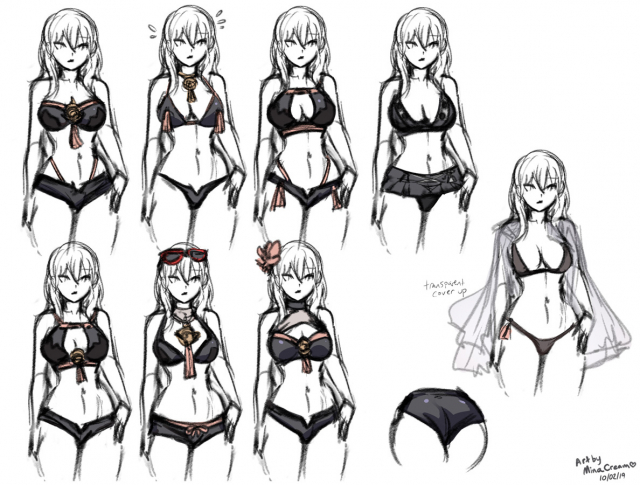 Working out the pose and composition: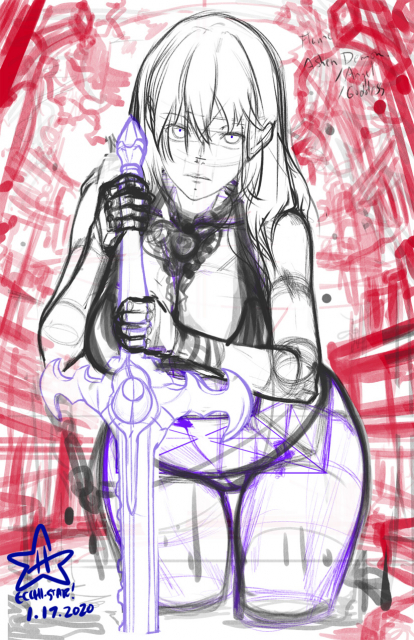 Color rough and background art: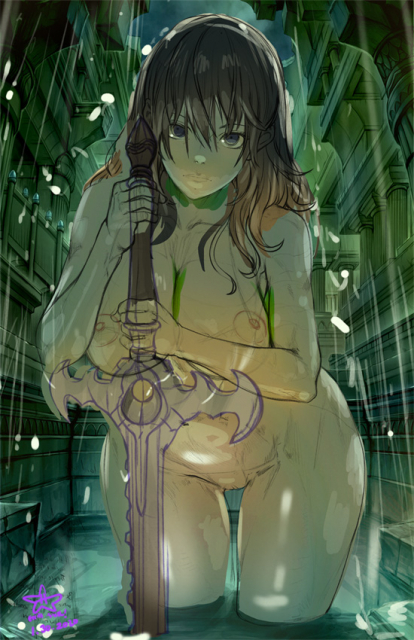 WIP - swimsuit: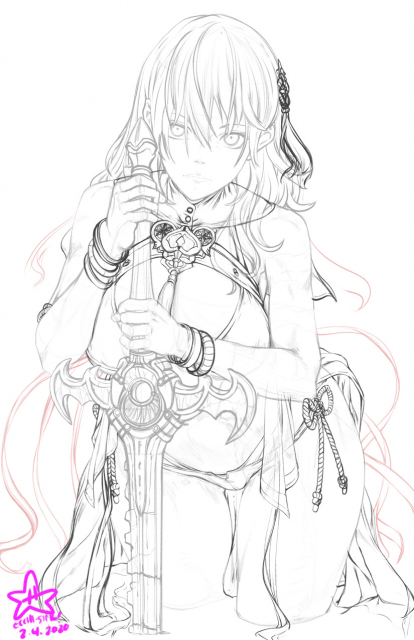 WIP - colors blocked in:
With the background already painted, she's closing in on completion!
In the meantime, here's a color portrait of the adorable Bernadetta I painted for fun. :)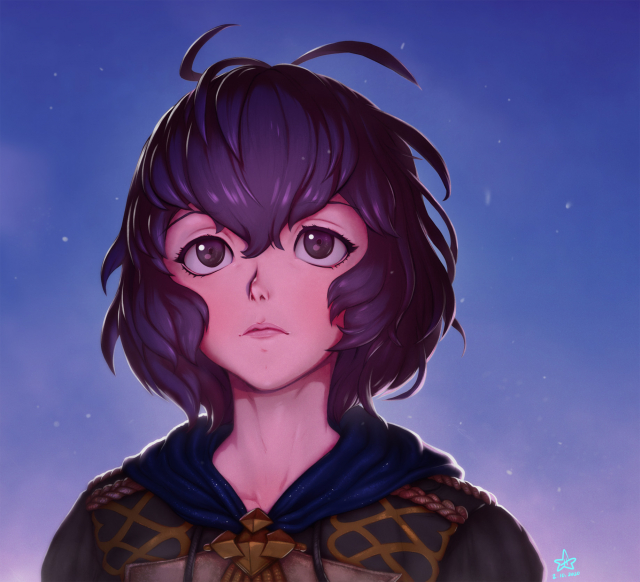 -Ecchi-Star
Update 3/2/2020:
Follow the link below to check out the finished illustration. Swimsuit, nude, futanari, timeskip and futa-focus versions.
Tiers who can view: Sliver | Gold | Prime