Ridin' Up 2 - Turning a New Paige
Status: Complete
Written and Illustrated by DarkerEve
11 pages, plus cover illustration
Paige wasn't always a futanari. In this juicy prequel to Ridin' Up, Paige gets more than she bargains for when she agrees to bang a group of thugs in the school locker room as a favor for her friend, "Madam" Popi. In the process, she's introduced to an experimental drug that transforms clits into cocks. The side effect? Extreme horniness, which only increases when she loses her ass virginity!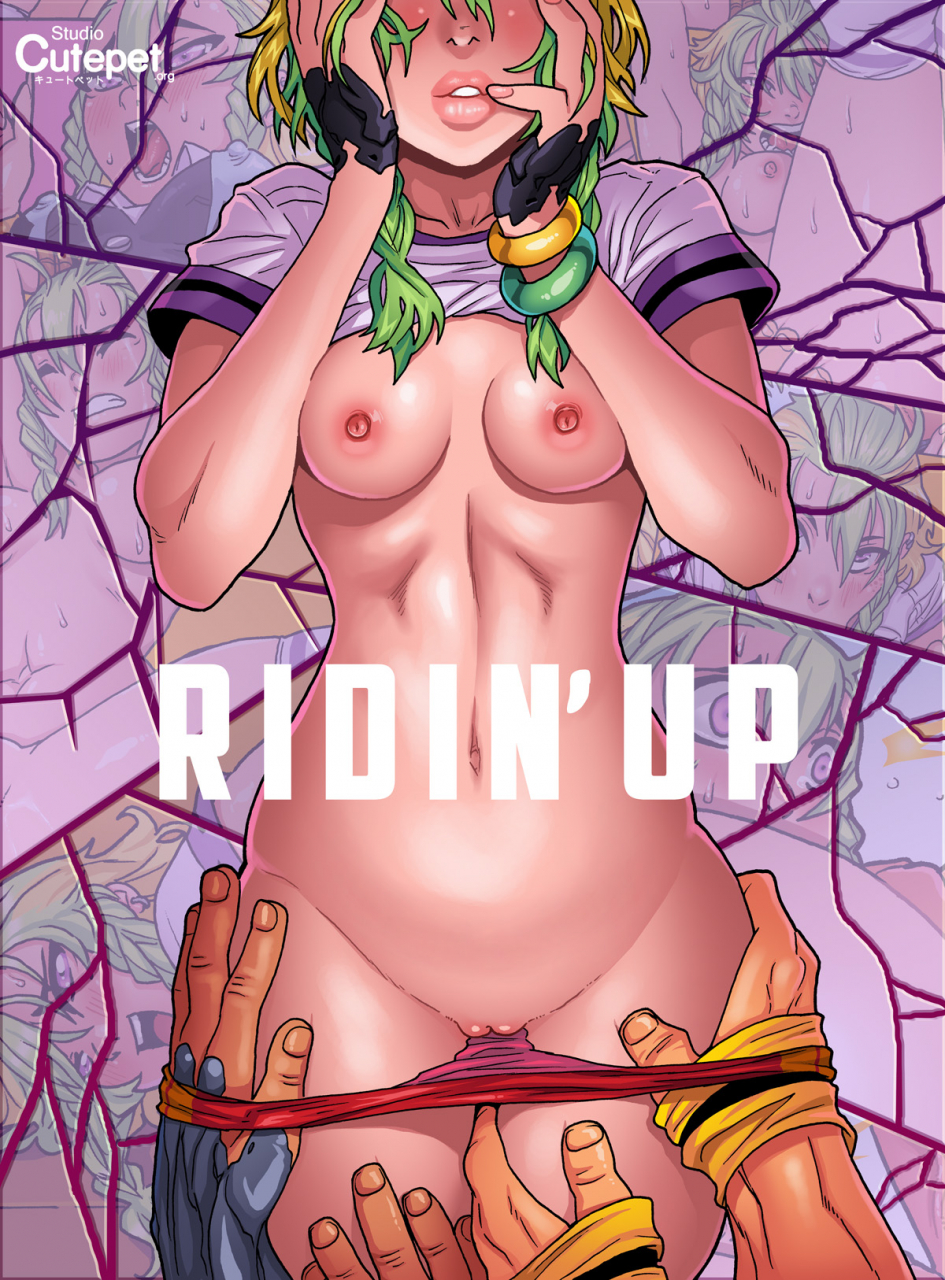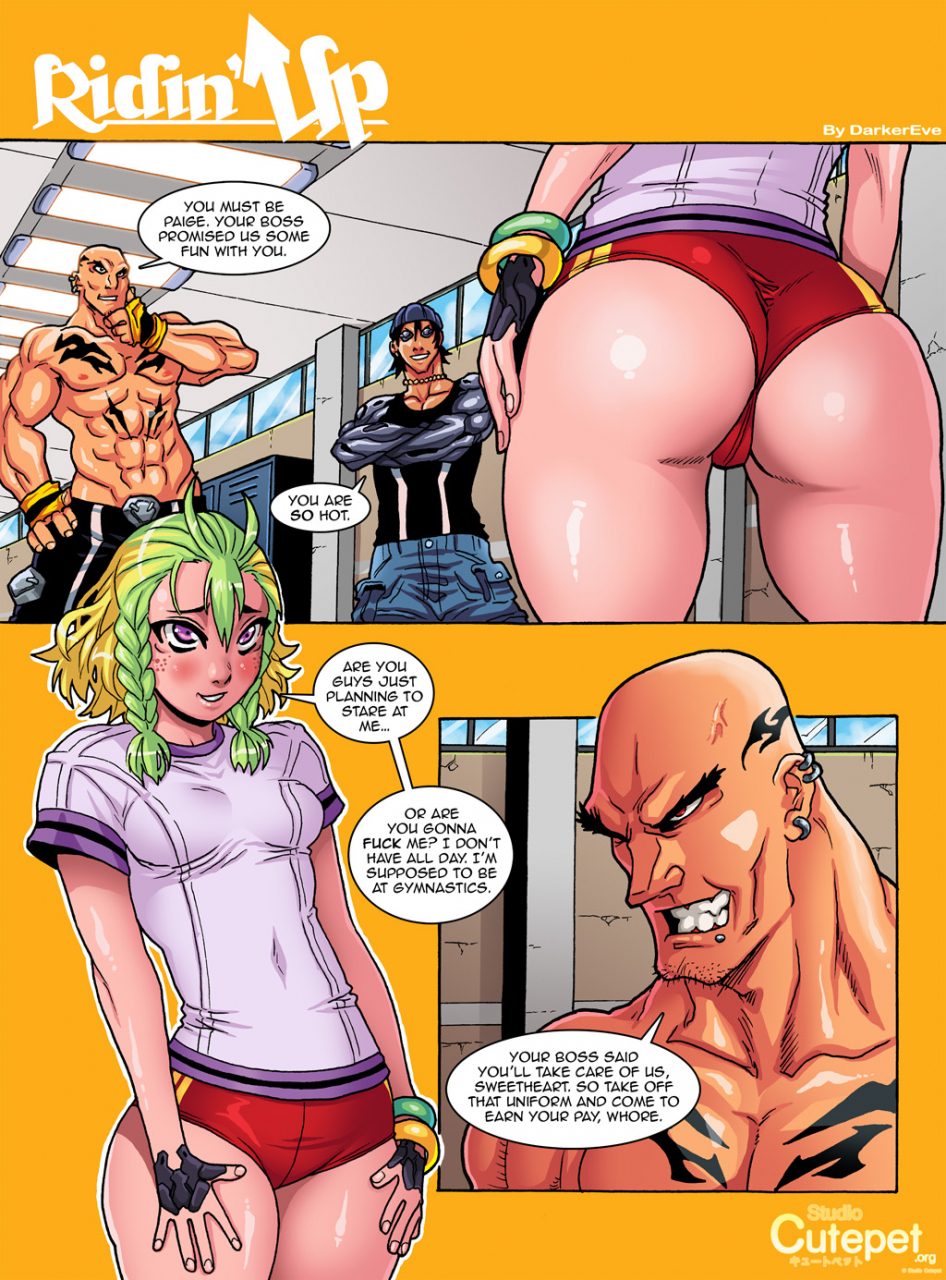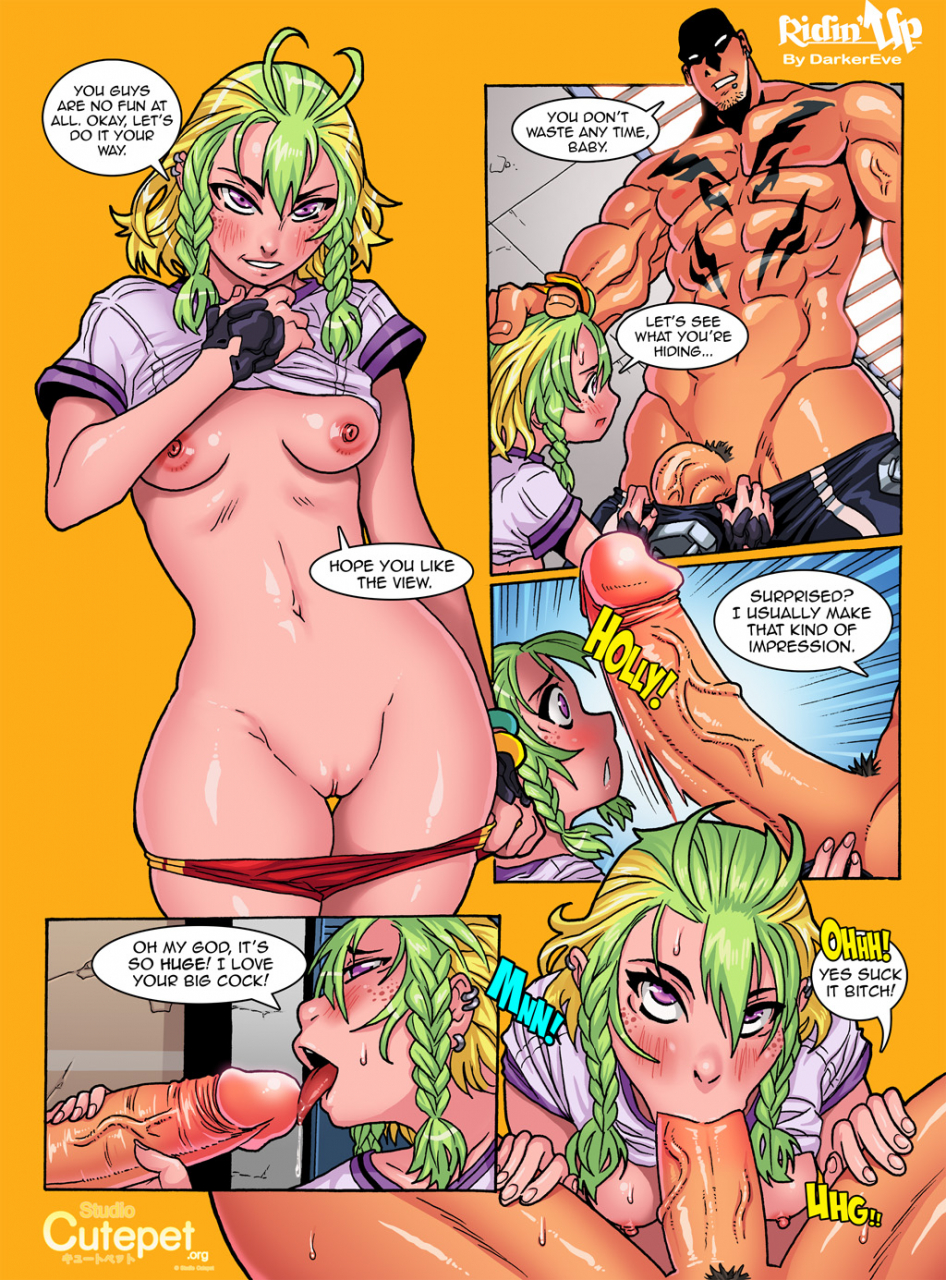 Click the image below to view the full gallery and continue reading:
Tiers who can view: Sliver | Gold | Prime