Dollz
Status: Complete
Written and Illustrated by DarkerEve
8 pages, plus character designs, wallpaper and bonus pinup.
In the cyberpunk tradition of Battle Angel Alita and Ghost in the Shell, artist DarkerEve weaves a short tale of deadly depravity unfolding in the shadowy future where life is cheap and any carnal desire can be bought, sold, or stolen.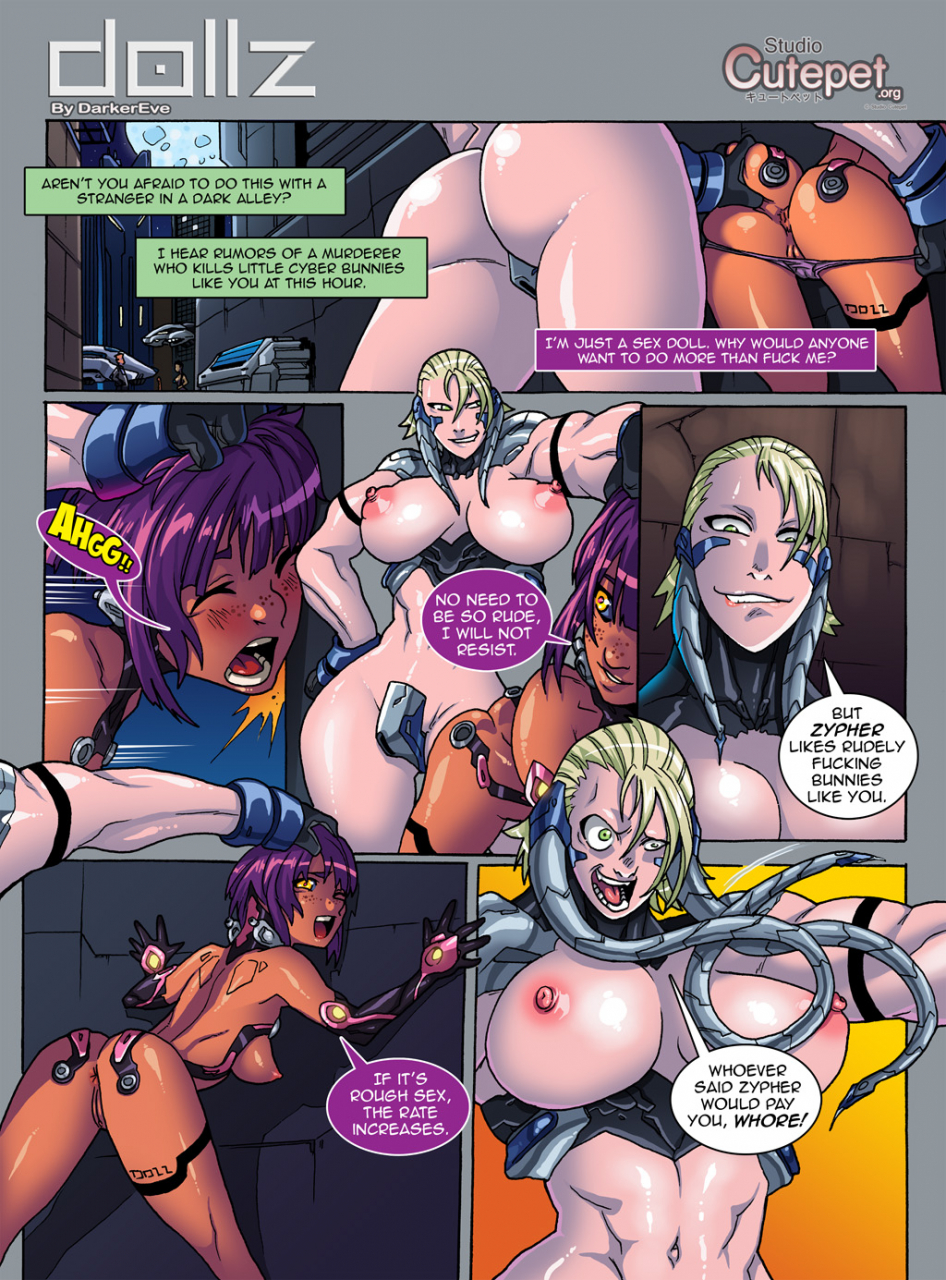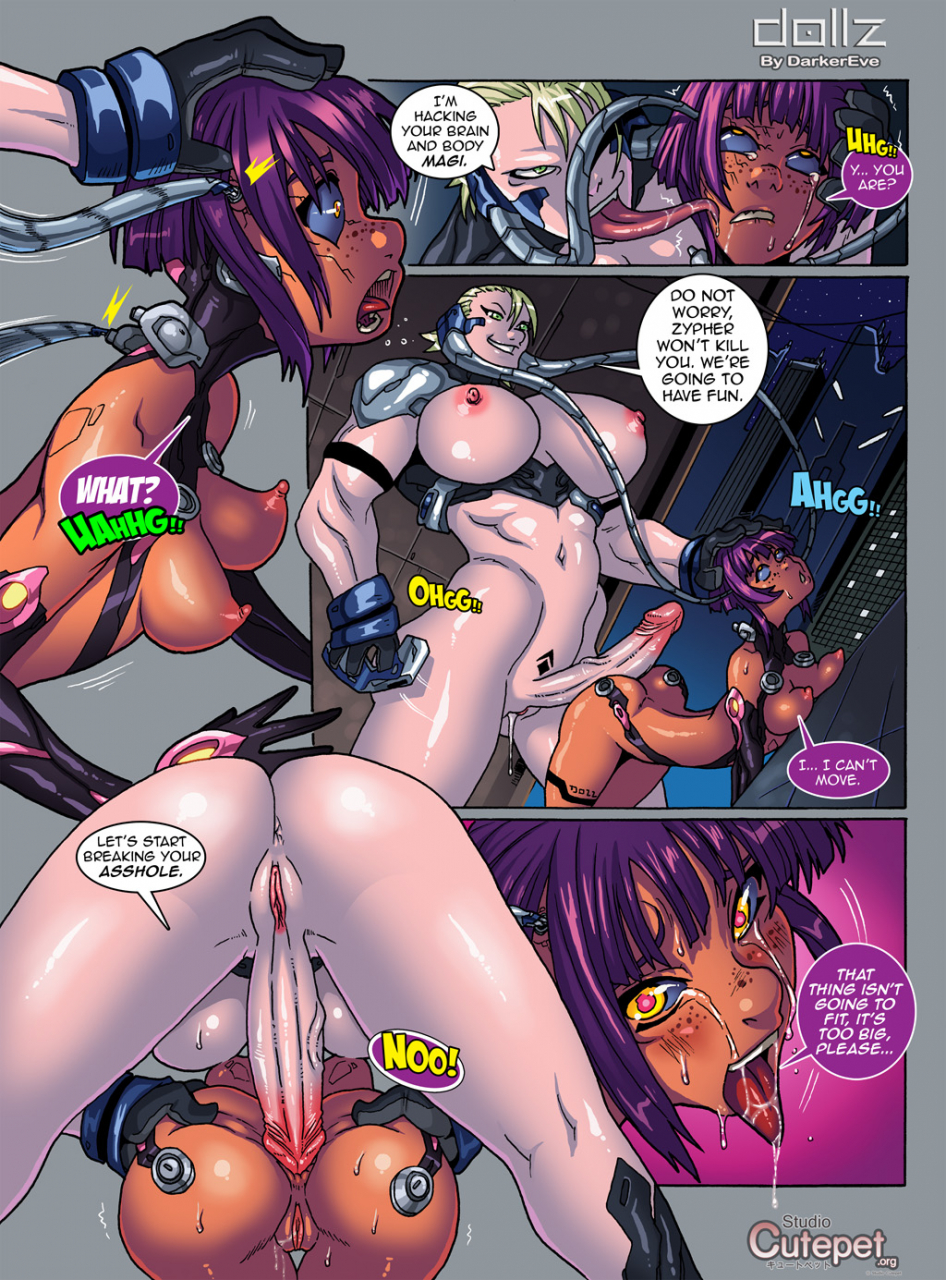 Meet the characters!
Sex Doll Magi, who sells her services on the flesh market.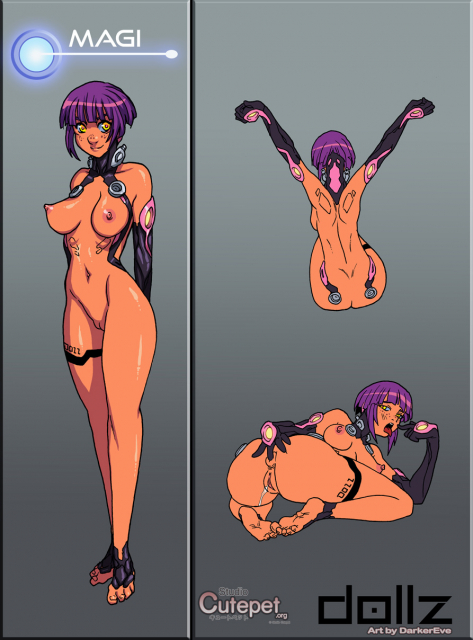 Enhanced Cyborg Futanari Zypher, who likes it rough...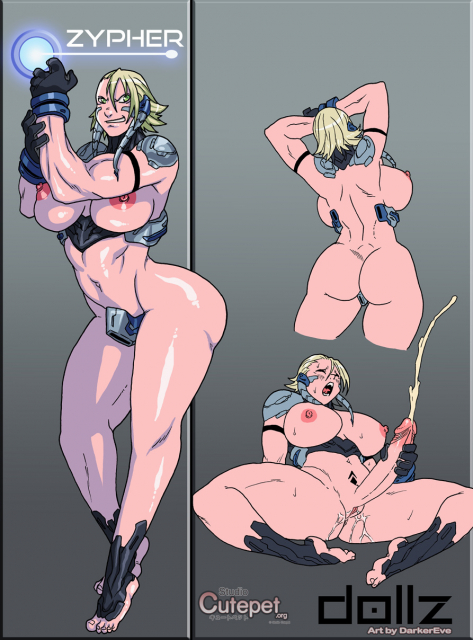 Click the image below to view the full gallery and continue reading:
Tiers who can view: Sliver | Gold | Prime